Tips for the layout at Catch One in Los Angeles
Catch One is a venue off Pico Blvd in Los Angeles that recently was known as UNION. The parking and several signs still have that moniker, however, the name Catch One is the original club's historical name. It was open for over 40 years and was historical as the longest running black gay dance bar in Los Angeles.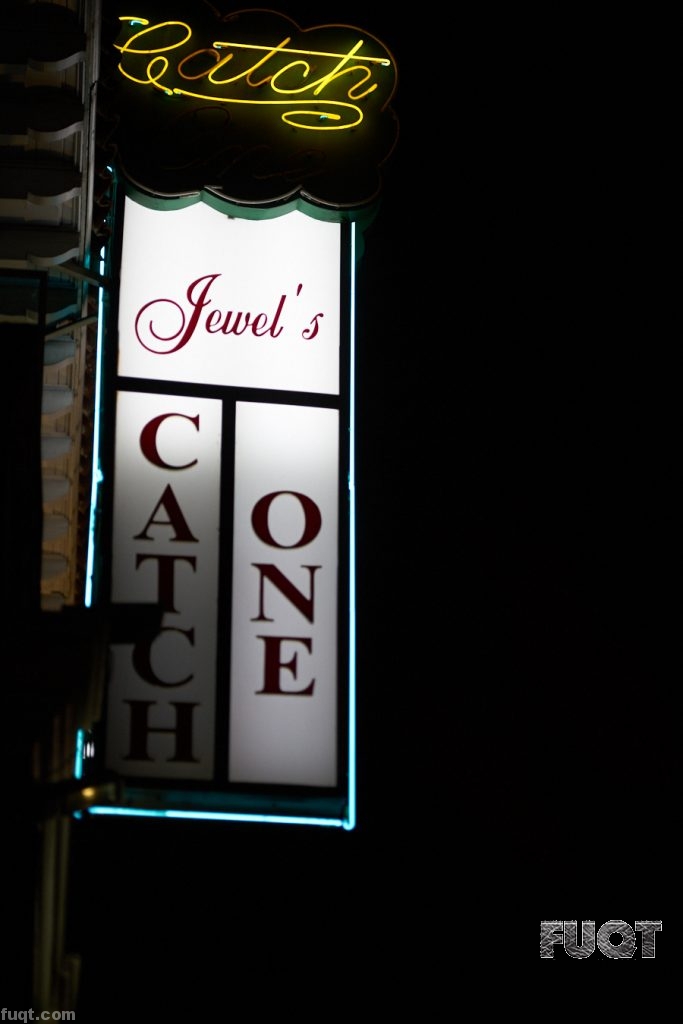 The venue offers 2 floors and an area behind the bar that allows for artists and promoters to setup sales of merchandise. The side entrance has a large open outdoor patio area for mingling and cooling off.
The main floor has an elevated DJ Booth up stairs, a galley style bar next to the main floor, and an open "meet the bands" merchandising area behind the bar.
Security is checking ID and bags, but, is nice and professional. They are pretty welcoming to photographers and videographers. Getting through wasn't complicated, however, parking is limited. To park in the lot you'll need to get there early. Otherwise, parking on the street is also limited.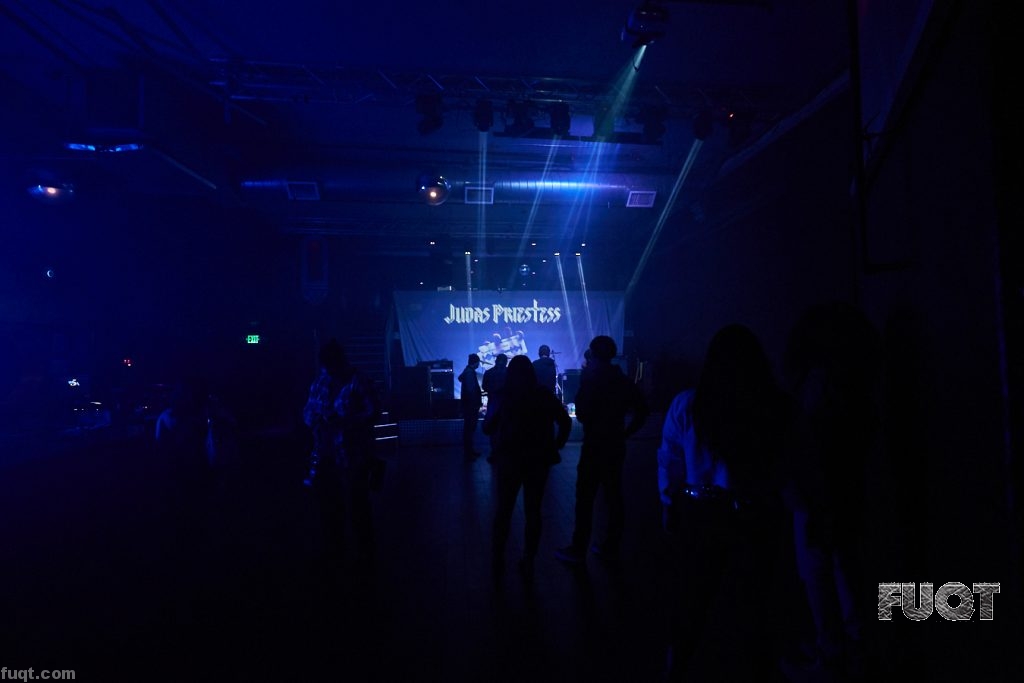 The lights is so-so and leaves a little something to be desired for stage shows. Light bars seem to be more dance floor focused and come more from on top of or the front of the stage instead of the more dramatic back lighting. The lights are also somewhat narrow and won't give smoke or other stage effects a glow.
Beware that there is no photo pit and the stage is barely elevated. Breaking an on-board flash or smashing a lens is a reality if you are going to jump in the fray at this location. Fuqt Photographer Anthony Mehlhaff lost his flash when a stage jumping foot came flying off at an event and sent it flying off into the crowd,.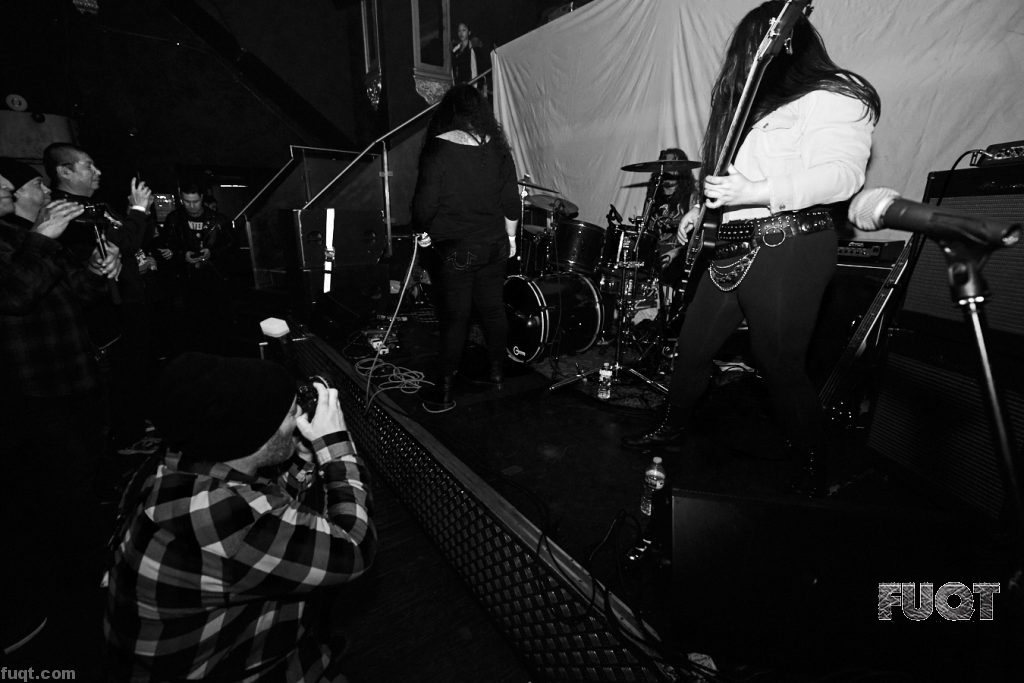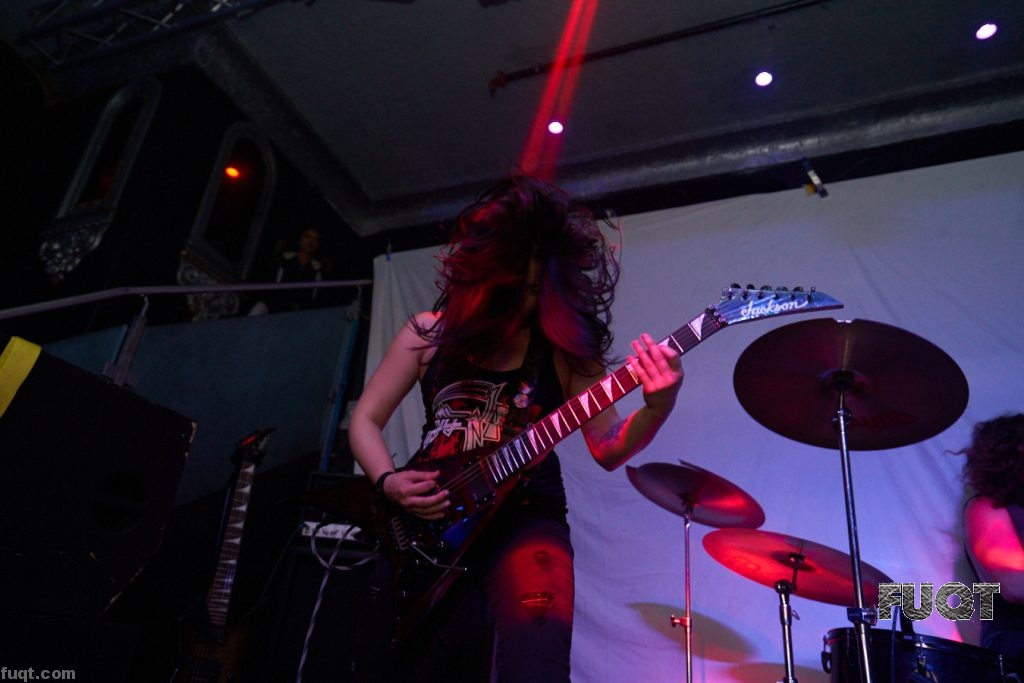 Stairs to the side of the stage make for an opportunity to catch the crowd and action while being out of the pit. Going up high and wide can give a more epic feel in this smaller venue.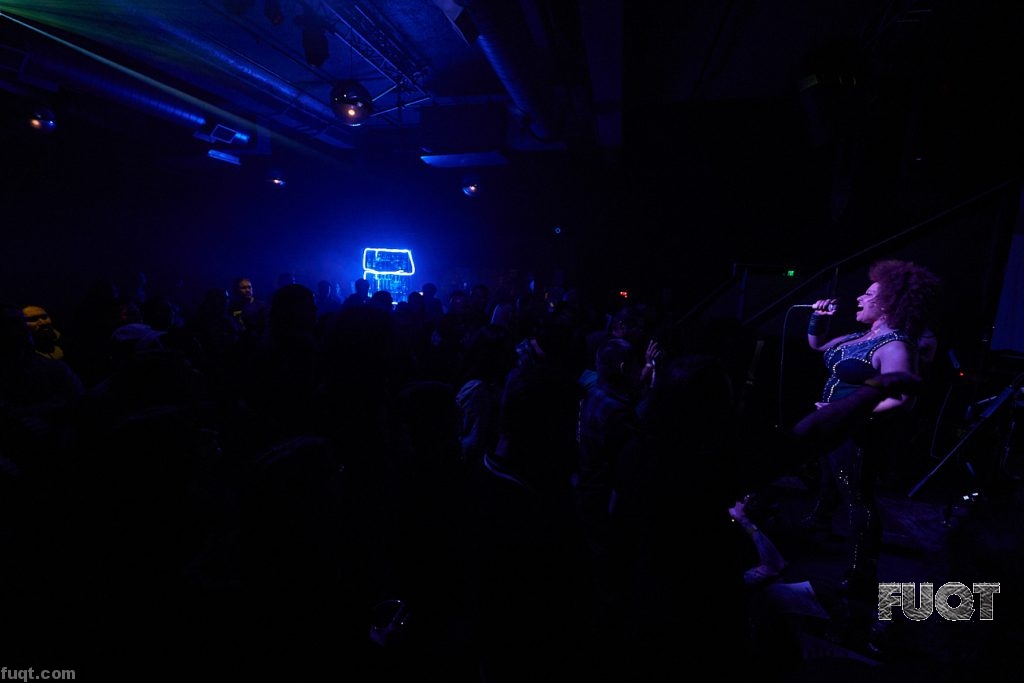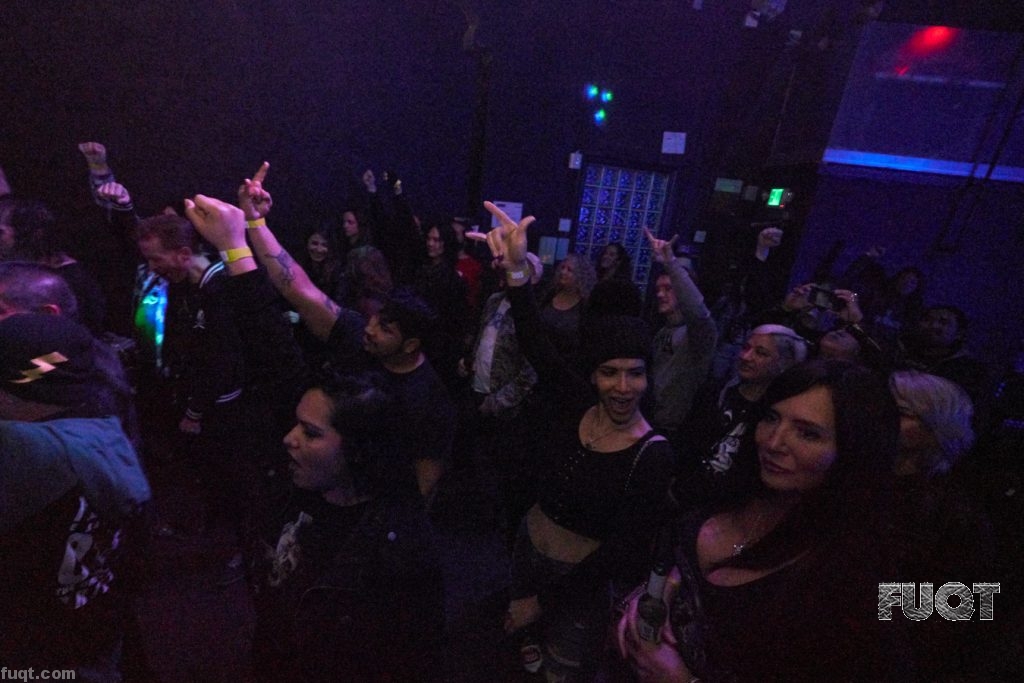 The events here are eclectic and include everything from Hip Hop to Electronic to Metal. Skaland will be hosted February 9th, 2019 with 3 stages and 30+ bands.
Overall the Catch One is great place to shoot and if the crowd is going wild, you're going to get some epic action shots. If you want to get into the mix, just remember that floor action is at your own risk and you should try to shield and protect your equipment.