Trivium, Cane Hill & Hyro the Hero will be performing Saturday, June 1st, 2019 at Dreamhack in Dallas, Texas.
DreamHack Dallas is a full-scale DreamHack festival, with a Bring Your Own Computer (BYOC) LAN area, cosplay competitions, music acts, expo area, esports tournaments and much more. For the first time ever this will be combined with the CORSAIR DreamHack Masters experience, a top-tier esports arena championship where the best Counter-Strike: Global Offensive teams in the world compete for a $250,000 prize pool. DreamHack Dallas will take place from May 31 to June 2, 2019, with the CORSAIR DreamHack Masters playoffs running the same dates. Additionally CORSAIR DreamHack Masters will feature a closed-to-public group stage taking place from May 28 to May 30.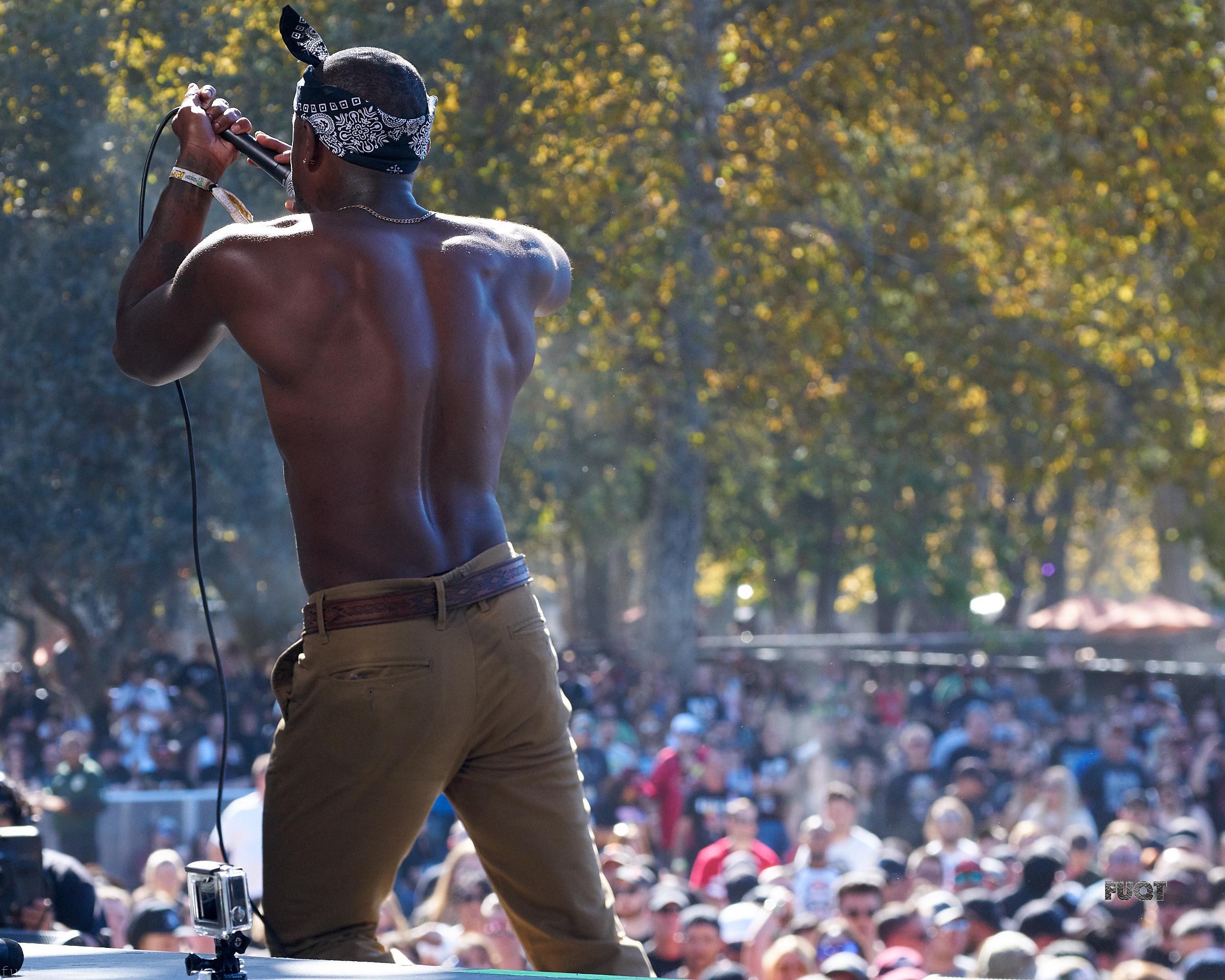 Founded in 1994 as a BYOC LAN party, DreamHack grew over 20 years to a global phenomenon as the digital festival for today's youth, hosted throughout Europe and North America. DreamHack festivals feature multiple esports competitions, live music, exhibitions, creative competitions, LAN party, cosplay and much more. DreamHack helped pioneer esports and continues to be one of the largest global producers of esports content. DreamHack esports broadcasts reached over 375 million views and DreamHack events welcomed over 250,000 visitors in 2017.
More information is available at dreamhack.com