A look behind the scenes at Rap-Rock's most fiery voice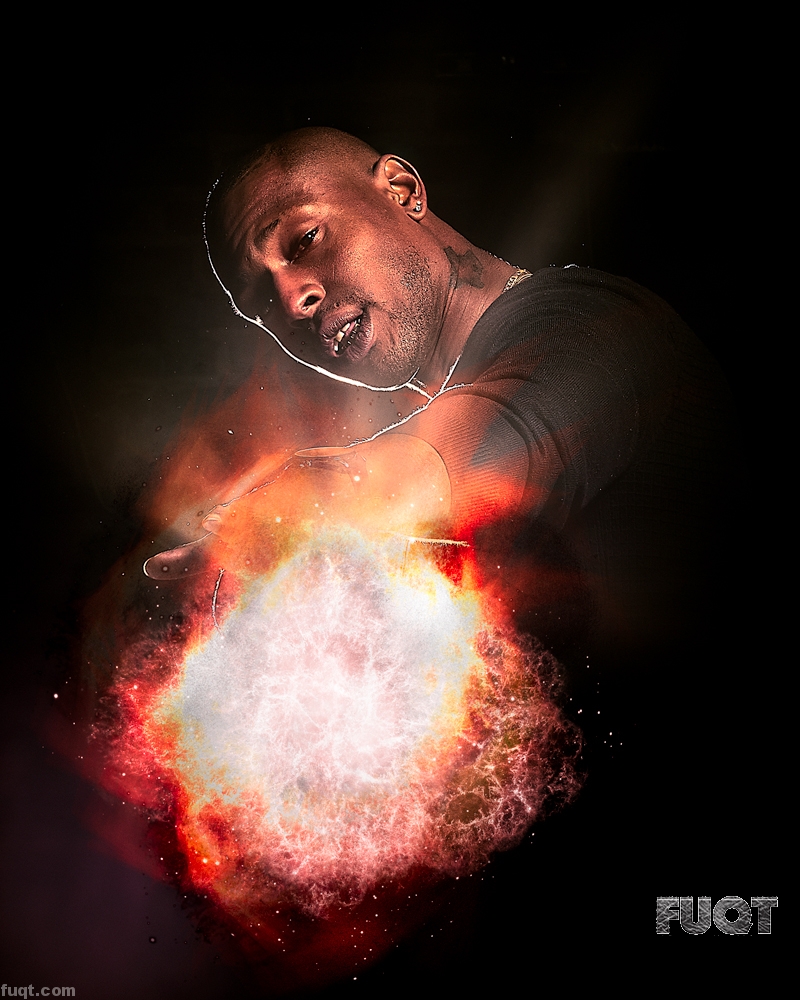 Channeling the fire that burned in the belly of de la Rocha, Morrello, Commerford, and Wilks when they formed Rage Against the Machine and played on the quad at Cal State Northridge, Hyro the Hero and his Gang are firing lyrics out like mortars that are blowing up speakers across the world. The sound is harsh, but, it seems that no one right now is screaming into a microphone quite the way Hyron Fenton can.
With Hyro (Hyron Fenton) on vocals, the backing comes from his Hyro Gang: Matty Maac on Guitar, Dave Gracious on Bass, and Troy Wageman on Percussion.
To say "they're firing on all cylinders" would be an understatement. The music is filled with lots of raging riffs, dropouts, and interesting grungy samples (even an old school modem connecting.) The audio landscape on their debut album Flagged Channel is heavily layered and deep. Their track Devil in Disguise features Munky from Korn, and even recently on December 4th, 2018 at The Viper Room, Munky joined them live.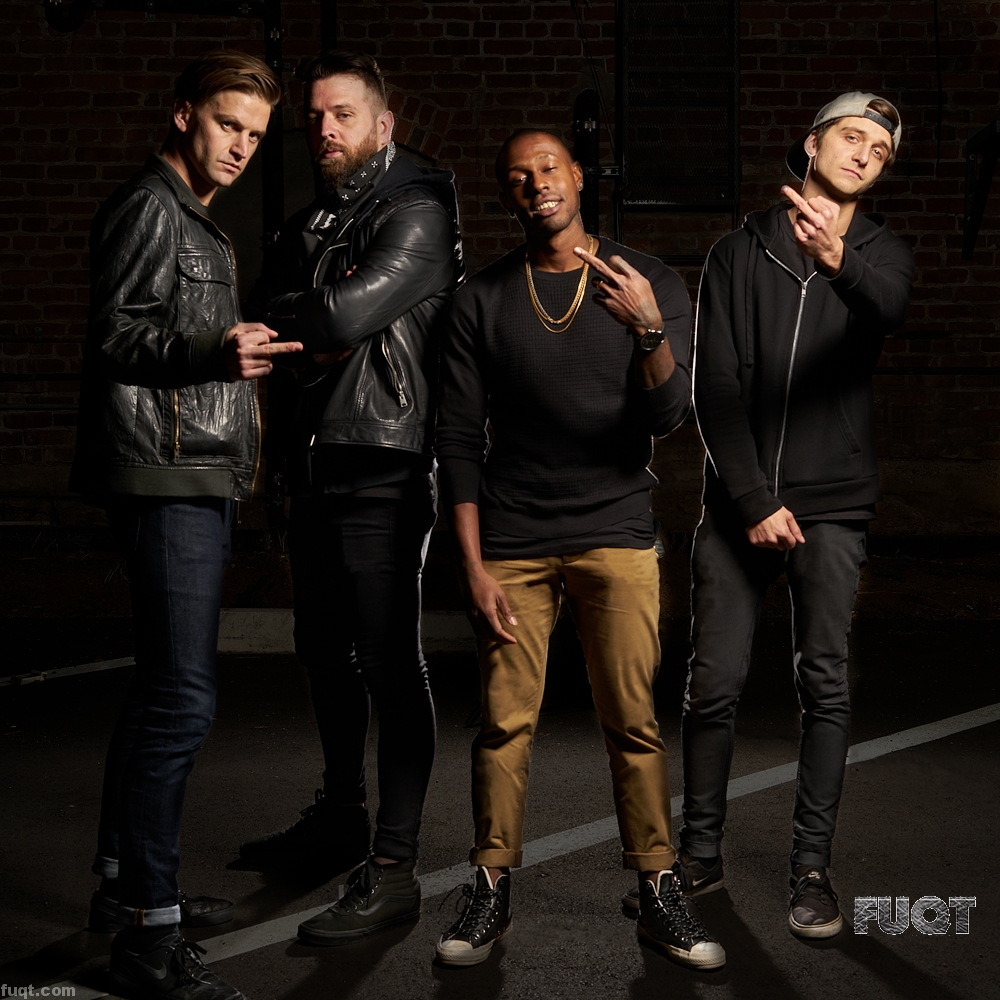 But, it's their defiant attitude and stage antics that really blow people's minds. They jump and flail, catch major air, and many times bleed during a set. You better watch out for a flying bass, Matty Maac's whipping hair, and that moving crowd. The high energy performance gets everyone pumped and Hyro the Hero knows how to get a crowd moving. In October, at Aftershock Festival in Sacramento, California, Hyro jumped off stage and into the crowd to make sure they were awake and ready for the show. The audience of 1000's turned out and got into the action.
They just shot a video for their track Never Back Down with a music video that looks to be full of scars and action directed by brian c0x. The track is getting plenty of attention on SiriusXM Octane Test Drive.
Their track Bullet is blowing up the new music scene. They held a remix contest on skio for their track Bullet that got great entries as they continue to push the bar. https://skiomusic.com/contest/hyro-the-hero
They were in good company this past weekend at Ship Rocked with Papa Roach. In Los Angeles, be at The Belasco Theater on February 22nd. Or, Catch them at Welcome to Rockville May 3rd in Jacksonville, Florida and Epicenter May 10th in Rockingham, North Carolina. For the West Coast, keep them close to your ears and pop-in as they are usually smashing up venues in the Left Coast.
Buy Flagged Channel and play it non-stop as the soundtrack for a new decade.
You may also like